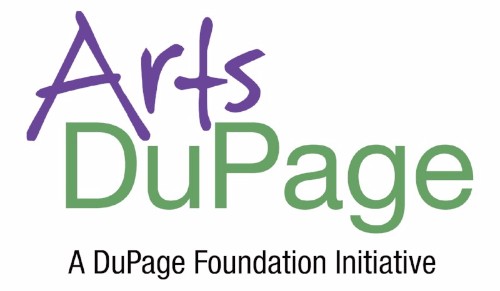 Arts DuPage
Arts DuPage is a new county-wide arts council focused on promoting creativity and nurturing engagement and investment in the arts throughout DuPage County.
The initiative's primary goals include:
Maintaining a one-stop online arts and culture resource and calendar for the general public;

Raising visibility for the arts, creative and cultural opportunities, and the value of the arts as an essential community resource;

Increasing the impact of the arts by building connections within the local arts and culture sector through networking, partnerships and collaborations; and

Strengthening the capacity of local artists and arts and cultural organizations to provide accessible and quality experiences for their audiences and participants.
Visit artsdupage.org, or contact Debbie Venezia, director of Arts DuPage, at debbie@dupagefoundation.org or 630.598.5299, for more information.  
More About Arts DuPage