Who We Help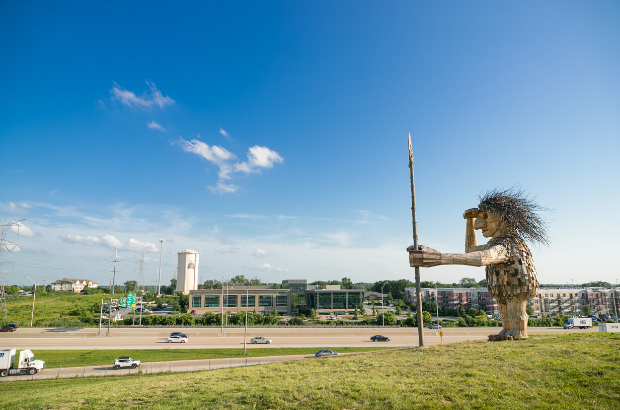 Donors
When you have a desire to make a difference for the causes that matter most to you, we can help. As a community foundation, we can guide you, your family, or business in creating a charitable plan that will meet your unique needs. Whether you are looking to give today or leave a legacy, our professional staff is committed to providing you with the highest degree of efficiency, flexibility, and personalized service to achieve your goals and help you enjoy the maximum tax benefits from your giving. Learn More. 
Not-for-Profits
For more than 30 years, the DuPage Foundation has worked closely with our community's not-for-profit sector to support their efforts and build meaningful partnerships aimed at raising the quality of life for the residents of DuPage County. From our grantmaking activities and other initiatives to our many collaborations and stewardship of endowment funds on behalf of scores of area organizations, we strive to help strengthen our partners and aid them in achieving their missions. Learn More.
Advisors
Whether you are an accountant, attorney, financial advisor, life underwriter or trust officer, the DuPage Foundation is here to support you in helping your clients accomplish their charitable goals. From offering back-office support and in-person consultations to providing continuing education seminars, helpful resources on charitable planning, and site visits to local charities, we welcome the opportunity to assist you in helping your clients explore and understand the full range of charitable opportunities available to them and the vehicles to best meet their needs. Learn More.