Duly Health and Care Charitable Fund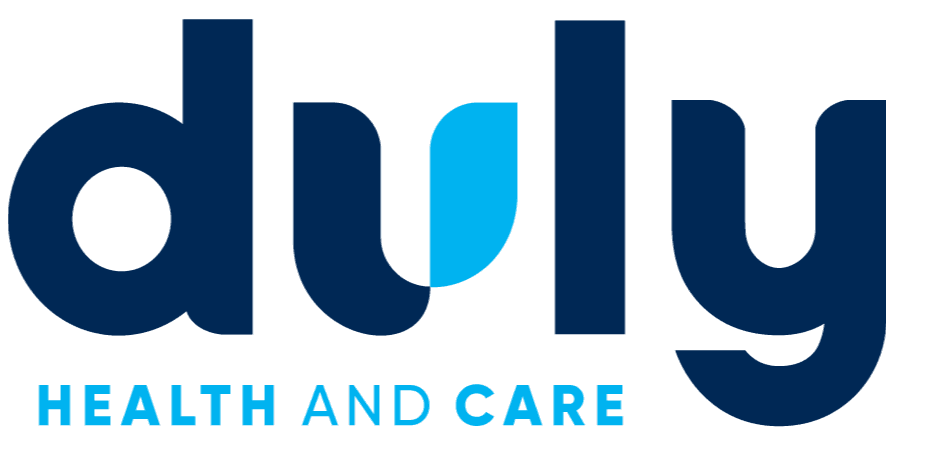 The team at Duly Health and Care believes every human can flourish.

That's why Duly is committed to helping address the social needs and risk factors that impact the health of the communities it serves through the work of its Duly Health and Care Charitable Fund.

In partnership with Duly's physicians, team members, and friends, the Charitable Fund has granted over $4.5 million since 2010 to support nonprofit partners with a focus on access to healthcare and community wellness, affordable housing and support services, and food insecurity.

History and Structure
The Charitable Fund was established by Duly physicians in collaboration with DuPage Foundation to provide a coordinated approach to obtaining contributions and giving.

The Charitable Fund is governed by an Advisory Board comprised of physicians, team members, and community members. The Advisory Board meets regularly to review applications and provide grant recommendations.

Current Charitable Fund Advisory Board members include:
Amy Stoeffler, MD, Chair
Jay Herrmann, MD
Jean Houlihan, MD
Rabiya Khan, MD
Vanessa Lichon, MD
Mathew Loesch, MD
Brian Muska, MD
Mr. John Porcelli, Sr.
Brian Ragona, MD
Kevin Regan, MD
Robert S. Schubert, MD
Brett Segel, MD
Diana Tabor, DPM
Jodi Redding, Vice President, Employee Experience and Human Resources
Megan Lynch, Manager, Charitable Fund
What is the Charitable Fund's relationship with DuPage Foundation?
As a community partner, DuPage Foundation helps identify organizations in need and manages the financial aspects and grant application processes of the Fund. For more than 35 years, DuPage Foundation has been fostering philanthropy, connecting donors to area needs, and building community partnerships throughout DuPage County.

How is the Charitable Fund funded?
Generous contributions from physicians, team members, community members and vendors are the lifeblood of the Fund. Click here to donate.

How can I apply?
The Charitable Fund invests in solutions that improve the health and care of the communities it serves. Funding priorities include:
Community wellness and access to healthcare;
Affordable housing and support services; and
Food security.
Prospective grantees must receive an invitation to apply for funding. To determine eligibility, organizations may send basic information about their programs to the Charitable Fund at charitablefund@duly.com. If the program aligns with the Charitable Fund's priorities and immediate grantmaking goals, the Charitable Fund manager will reach out to learn more.

If you have received an invitation to apply, please click the link below to log in and submit your application:
How can I learn more?
Visit the Duly Health and Care's webpage for more information about the company's Social Impact initiatives, including the Charitable Fund.