Legacy Society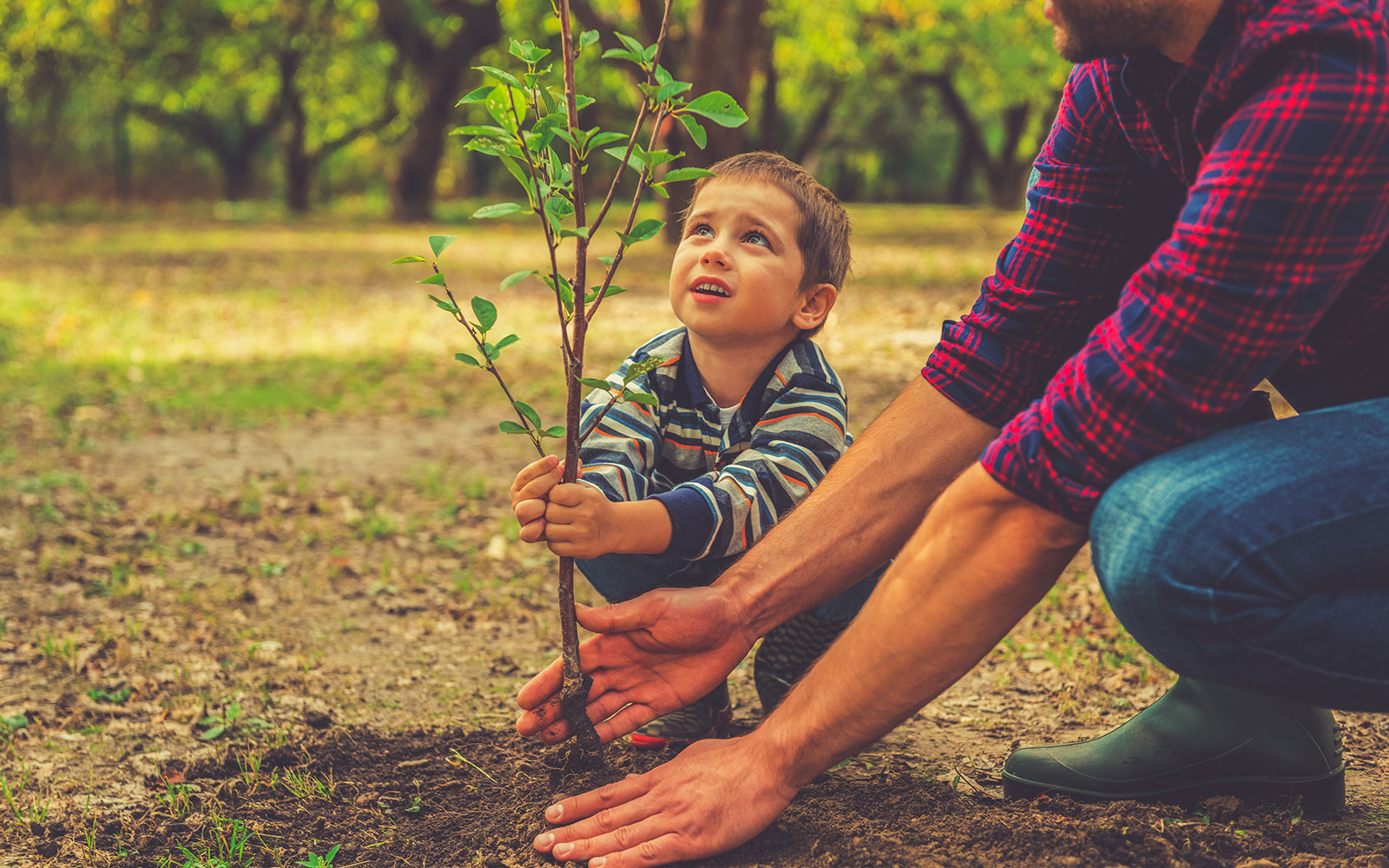 Many people wish to make a lasting impact and do something truly transformative. The DuPage Foundation's Legacy Society provides a meaningful way for us to recognize the generosity of those who have made planned gift commitments through us to benefit our community and the causes they love most.
You can create a lasting legacy through the DuPage Foundation utilizing a will, living trust, charitable remainder trust, charitable gift annuity, insurance policy or qualified retirement plan. Our role is to receive, administer and provide ongoing stewardship of your planned gift to ensure that your intentions are honored. 
We offer our most sincere thanks to our special partners listed below, and to our many other friends who wish to remain anonymous, for their generosity. For more information about how you can make a planned gift through the DuPage Foundation to benefit the causes that you love most, please click here.
---
DuPage Foundation Legacy Society Members
Anonymous (77)
Phillip L. and Judith E. Barnett
Phil and Judy Barnett Family Fund
Howard C.* and Shirley A.* Benson
Shirley and Howard Benson Fund
Herbert J. Bock*


Betty M. Bock Fund

Ronald R. Bork*


Ronald R. Bork Fund

Jerry C.* and Betty J. Bradshaw
Jerry Bradshaw Memorial Scholarship Fund
Megan Bradshaw Memorial Scholarship Fund
John J. Bryant III*
Steve M. and Emily L. Burt
Cleve E. Carney*
Linda S. Carpenter
Linda S. and Clark G. Carpenter Fund
Susanne S. Cassell
Maple Street Chapel Endowment Fund
Ruth* and Hugh* Christ
Ruth and Hugh Christ Fund
Edward S. and Shirley J. Crawford
Shirley and Ed Crawford Fund
Donald T. Dennerlein
Donald T. Dennerlein Fund
Lloyd E. and Mary Eckerson*
Burton E.* and Patricia A. Ericson
Burton E. and Patricia A. Ericson Family Fund
Douglas G. and Lynn* Eyles
Gene Ball Eyles Fund
James Gates*
Health Fund
Leonard J.* and Barbara A. Giblin
George N. Gilkerson Jr.
Willis M. Gillett
Willis M. Gillet Family Fund
Jane Henderson*
Rotary Club of Lombard Endowment Fund
Alan D. and Jane M. Hoffmann
Alan D. and Jane M. Hoffmann Fund
James M. and Sharon A. Huck
Wheaton Public Library Endowment Fund
Elizabeth L. Jens*
Mental Health Association of DuPage County Endowment Fund
Melvin E.* and M. Joyce Johnson
Melvin E. and M. Joyce Johnson Fund
Arthur J.* and Mary* Kolar
John and Elsie, Mary and Arthur Kolar Endowed Fund
Richard J. and Susan M. Lamb
Richard and Susan Lamb Charitable Fund
Paul J. and Coleen J. Lehman
General Endowment Fund
Estate of Grace Lopatka*
General Endowment Fund
David M. and Mary A. McGowan
Charles M. and Kathleen A. McKenna
Robert V.* and Laurie K. McMahon
Robert and Laurie McMahon Family Fund
Jack E. and Kathleen G. Mensching
General Endowment Fund
William H. Mitchell
Naperville Education Foundation
Joseph S. and Joan S. Morrissey
Morrissey Family Fund
Ernest J. and Diane M. Mrozek
Karl W. and Jeanne M. Mueller
Andy Mueller Memorial Fund
Ramon A. Mulholland*
Mulholland Family Fund
Gwendolyn S. Mundell
Gwen Mundell Memorial Scholarship Fund 
Charlotte L. Mushow
Mushow Fund for Human Services
Jean C. Neill*
Lewis E. and Jean C. Neill Fund
Timothy J. Newmann
Janice Newmann Memorial Scholarship Fund
Ellen Noth
Alyse S. and Jeffrey A. Pleiter
Pleiter Family Fund
Steven J. and Laurie Reitman
Albert A. and Mimi Rose
Michael J. Schroeck
Michael J. Schroeck Fund
F. Ron and Carol L. Seager
Seager Family Foundation Fund
Steve E. and Megan M. Shebik
Shebik Family Fund for Basic Human Needs
History DuPage Fund
Nancy E. Sindelar*
Freedman/Sindelar Family Fund
Dianne M. Skeet*
Donald and Dianne Skeet Fund
Donald and Dianne Skeet Scholarship Fund
James M. and Ruth Ann Snodgrass
Snodgrass Family Fund
John W. "Bill" Squire*
John W. Squire Fund
David A. Stelzner and Nicki J. Krafft
Andi Stelzner Fund
Lenora J. Su, M.D. 
Daniel R. and Adele M. Szymanski
Szymanski Family Fund
Charlie A. Thurston
Mark M. and Barbara L. Turner
Barbara and Mark Turner Scholarship Fund
Mark and Barbara Turner Fund
Theodore M. Utchen 
Mary Eleanor and James M. Wall
Mary Eleanor and James M. Wall Fund
Donald* and Dorothy B.* White
General Endowment Fund and B.R. Ryall Designated Fund
Leslie A. and Mary E. Wiberg
Leslie A. and Mary E. Wiberg Fund
Carson R. and Dawn C. Yeager
 *remembered