Funds we offer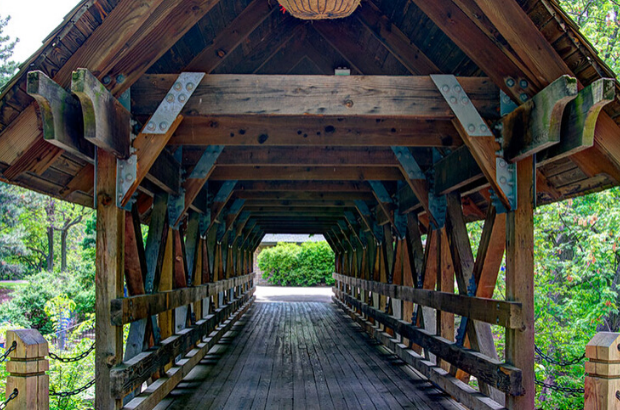 Once you've settled on your charitable goals, the next step is determining how best to achieve them.
At DuPage Foundation, we pride ourselves on delivering a full range of flexible options to meet your unique needs and will work with you to help you choose a giving vehicle that makes the most sense for you so you can focus on your passions. The following is a menu of the different fund options we offer:
Unrestricted (DuPage Forever Fund)
Allows donors to create their own named fund or pool gifts of all sizes into a permanent endowment with gifts from other donors designed to provide maximum flexibility in meeting the most pressing needs of our community today and in the future. More
Field-of-Interest
These funds allow donors to provide perpetual support for one or more particular areas of interest (e.g., the arts, children and youth, the environment, seniors, etc.). Some field-of-interest funds are utilized by multiple donors to pool their gifts together in support of a shared area of interest. Current Field-of-Interest Funds
Donor-Advised
Allows donors the ability to remain an integral part of the giving process by recommending grants to the agencies and programs they wish to support, both locally and beyond. Donor-advised funds often make for an excellent alternative for people considering establishing a private charitable foundation. Private foundations can be burdensome and expensive to manage which can make succession planning for them a struggle. In contrast, a donor-advised fund can preserve anonymity for donors (if desired), provide higher potential charitable deductions on contributions, eliminate the burdens of tax filings and investment management, and free the donors and others whom they wish to be involved with the fund to focus on supporting the causes and organizations they love. Current Donor-Advised Funds
Click here to learn more about the advantages of a donor-advised fund vs. a private foundation, or contact us via e-mail or at 630.598.5285.
Agency and Designated
These funds provide support for specific not-for-profits. They can be established either by the agency or by a donor. Current Agency and Designated Funds
Click here for more information.
Operating
These funds are used to support the general operations of the Foundation. Current Operating Funds to which you can contribute