Professional Advisors
As a trusted professional advisor, your clients rely on you for guidance when engaging in philanthropy and charitable planning. DuPage Foundation recognizes the important role you fill for your clients and is here to assist you in helping them meet their unique charitable giving goals.
Our broad expertise in charitable giving strategies and deep knowledge of the local charitable landscape makes us the perfect partner to help you add value to your clients.

Here are some of the free services DuPage Foundation provides for your clients with charitable giving intentions:
Conference calls and in-person consultations
Introductions and site visits to local charities
Assistance in clarifying charitable giving objectives
Advice in streamlining current and future giving plans
Creation of customized giving plans with maximum flexibility and tax efficiency
In addition to helping you serve your clients, we are deeply committed to being a knowledge base and convening partner for you. We offer you:
Periodic continuing education programs to help you stay on top of the latest developments in charitable planning
Networking events to get you connected with peers who share your commitment to helping clients make philanthropy an integral part of their current and long-term plans
---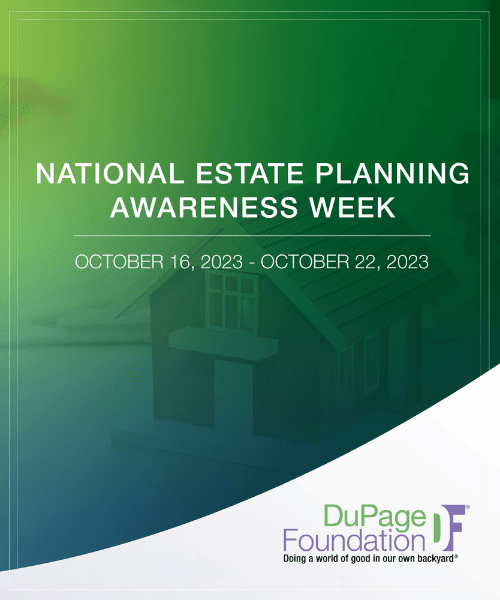 What do the following well-known people have in common? Aretha Franklin. Prince. Amy Winehouse. Jimmy Hendrix. Sonny Bono. Abraham Lincoln. Michael Jackson. James Gandolfini. Princess Diana. Heath Ledger.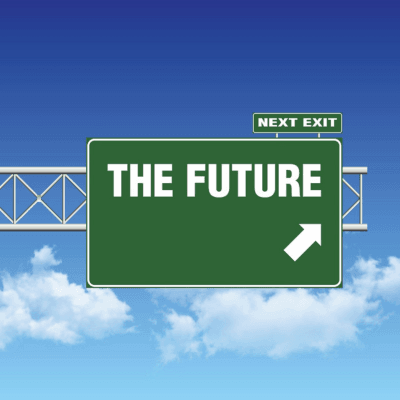 Many closely-held business owners and their advisors may not be fully aware of the advantages of giving shares to a donor-advised fund at DuPage Foundation well in advance of any external discussion about a potential sale of the business.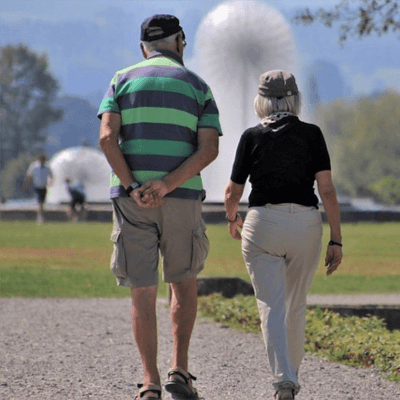 Charitable giving is an important part of any estate planning conversation. With sensitivity, listen and ask the right questions.
---
SIGN UP FOR OUR PROFESSIONAL ADVISOR NEWSLETTER
Sign up to receive DuPage Foundation's newest publication designed exclusively for professional advisors. Foundation Insights will deliver the latest news and upcoming event notices relevant to the professional advisor community directly to your inbox.
---
In this webinar, charitable giving and financial planning expert, Professor Russell James, JD, PhD, CFP® presents the top strategies to help clients accomplish their goals and maximize their benefits through savvy, tax-wise giving. Dr. James shares tips on reducing tax burdens, maintaining wealth over generations, and navigating gifts of appreciated assets, life insurance, and more.