Beles Supports Priorities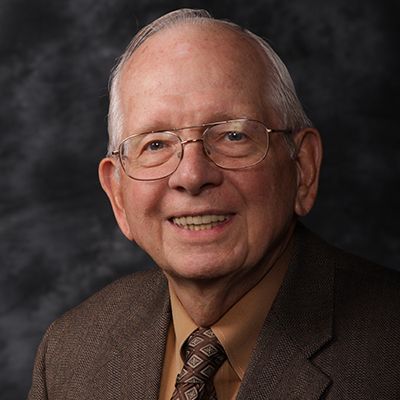 Trustee Emeritus Norman Beles, a long-time resident of Hinsdale, has been a strong leader, advocate and charitable partner of the DuPage Foundation for many years. After serving on the Board of Trustees and acting as Treasurer and Chair of the Audit Committee, Norm continues to remain a staunch supporter of our vision and efforts to help area residents and organizations.
Having already established a donor-advised fund in 1999, the Beles Family Fund, Norm and his wife Lorraine have been pleased with the flexibility the Foundation affords them to accomplish their family's philanthropic wishes. Accordingly, following the recent sale of his company, a leading financial services firm, Norm seized the opportunity to once again partner with the Foundation. At the close of 2015, he and Lorraine made a significant gift to the Foundation to establish a second donor-advised fund, the Beles Christian Education Fund.
This fund empowers the Beles family to benefit organizations which support their Christian values and embody their main priorities of life: God, family, work, church, and freedom and liberty. "The Foundation's flexible structure provides the perfect vehicle to support many worthwhile and deserving organizations," said Beles. "We are delighted to be accomplishing our charitable goals through it."