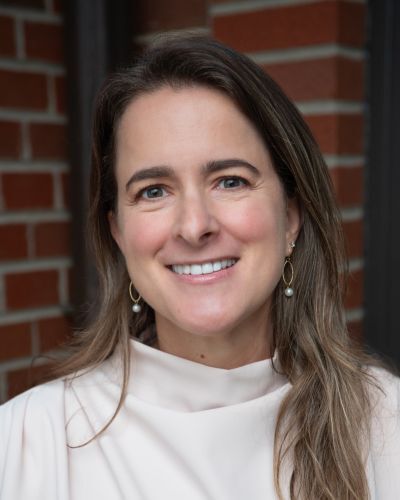 DuPage Foundation is pleased to announce the appointment of Patricia Atuesta to its Board of Trustees. She was officially welcomed at the Foundation's September 21 Board meeting.
"It's a pleasure to have Patricia join the ranks of our 23-member Board," said Mike Sitrick, DuPage Foundation president & CEO. "We're incredibly fortunate to benefit from the service and expertise of nearly 150 passionate and dedicated volunteer leaders who support us in our governance and the furtherance of our mission on a daily basis. I'm excited by the skills and talents Patricia brings to the table and look forward to working with her to raise the quality of life for our community's residents."
Atuesta is a bilingual professional in finance and international affairs with more than 20 years of experience in the oil and gas industry in Latin America and the United States, primarily with BP.
In her present role as commercial development director at BP, Atuesta develops commercial initiatives and projects in challenging environments, leading collaborative, top-performing teams in different countries by aligning diverse perspectives, developing clear structures, and prioritizing business objectives. Her broad experience includes change management, external/internal corporate relationships and coordination, project management, commercial optimization, commercial negotiations, JV management, and supply operations.
"I am proud and honored to be part of a talented group of individuals that inspires, cares, and thrives to positively impact our community," said Atuesta. "It is a personal delight to help and give to others, and I have found in DuPage Foundation a solid vehicle to amplify it. I identified with its values and vision to raise the quality of life throughout DuPage County, got excited about its current strategic plan, and am confident in its leaders and staff. I am looking forward to contributing to our community and to being an enabler of a better future."
Atuesta studied at Universidad Externado de Colombia, concentrating on finance and international affairs. In addition to her role as a Foundation Trustee and serving on its Grant and Strategic Planning committees, she volunteers with Care for Friends and Feed My Starving Children. Patricia resides in Hinsdale with her husband, Gustavo Aguirre, and their two children.