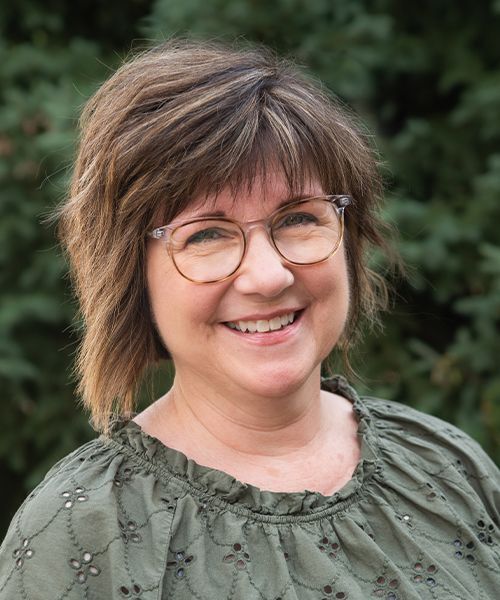 DuPage Foundation recently welcomed Maureen Brink as an administrative assistant to its staff.
In her role, Brink assists Foundation staff in the daily operations of the organization by providing administrative support for its various departments and executive team members.
"From data entry and filing accounts payable to greeting visitors and running event registration, Maureen's role is vital to our entire team as she helps all of us with day-to-day tasks," said Office Manager Karen Vicary. "Her support is appreciated and needed, and it brings more continuity to our operations."
Prior to joining the Foundation, Brink worked as a team manager for several different real estate teams, supporting the day-to-day operations of residential property transactions. She also is a volunteer ESL tutor through the Dominican Literacy Foundation and board member of the not-for-profit organization Friends of Imiliwaha.
Brink holds a bachelor's degree in English and French from the College of the Holy Cross. She is a lifelong resident of DuPage County and currently resides in Aurora.