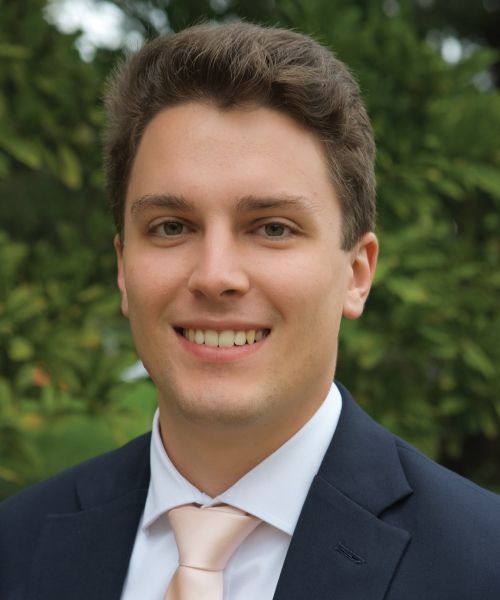 DuPage Foundation is pleased to announce the promotion of Matt Wilson to finance officer, effective immediately.
Wilson joined the Foundation in May 2019 as accounting associate, supporting the finance department. In his new role, he will perform additional accounting and finance functions, including assisting the programs department with the DuPage Community Transformation Partnership, a five-year, $10 million grant program.
Wilson will continue preparing financial reports, processing weekly grants and accounts payable, and reconciling bank and investment accounts. Wilson also produces monthly investment performance reports and supports the annual audit and budget processes.
"Matt has been a tremendous asset to the Foundation and the finance department," said David Weisz, DuPage Foundation vice president for finance. "His position was created to support the continued growth of the Foundation and he has really become a vital member of our team. Matt's commitment to the Foundation and his affinity for accuracy allows us to manage more funds and award more grants.
"Matt played an essential role in the investment advisor RFP process in 2021 which reconfirmed Northern Trust as DuPage Foundation's partner in managing its endowment. He also crafted and presented to the Investment Committee the Foundation's current ESG (Environmental/Social/Governance) investment pool which has done well and has been chosen by many of our donor-advisors and agency partners.
Wilson holds a bachelor's degree in finance from Elmhurst University. Prior to joining the Foundation, he completed a bank operations internship with Wintrust. Wilson grew up in Westchester and currently lives in Lombard.