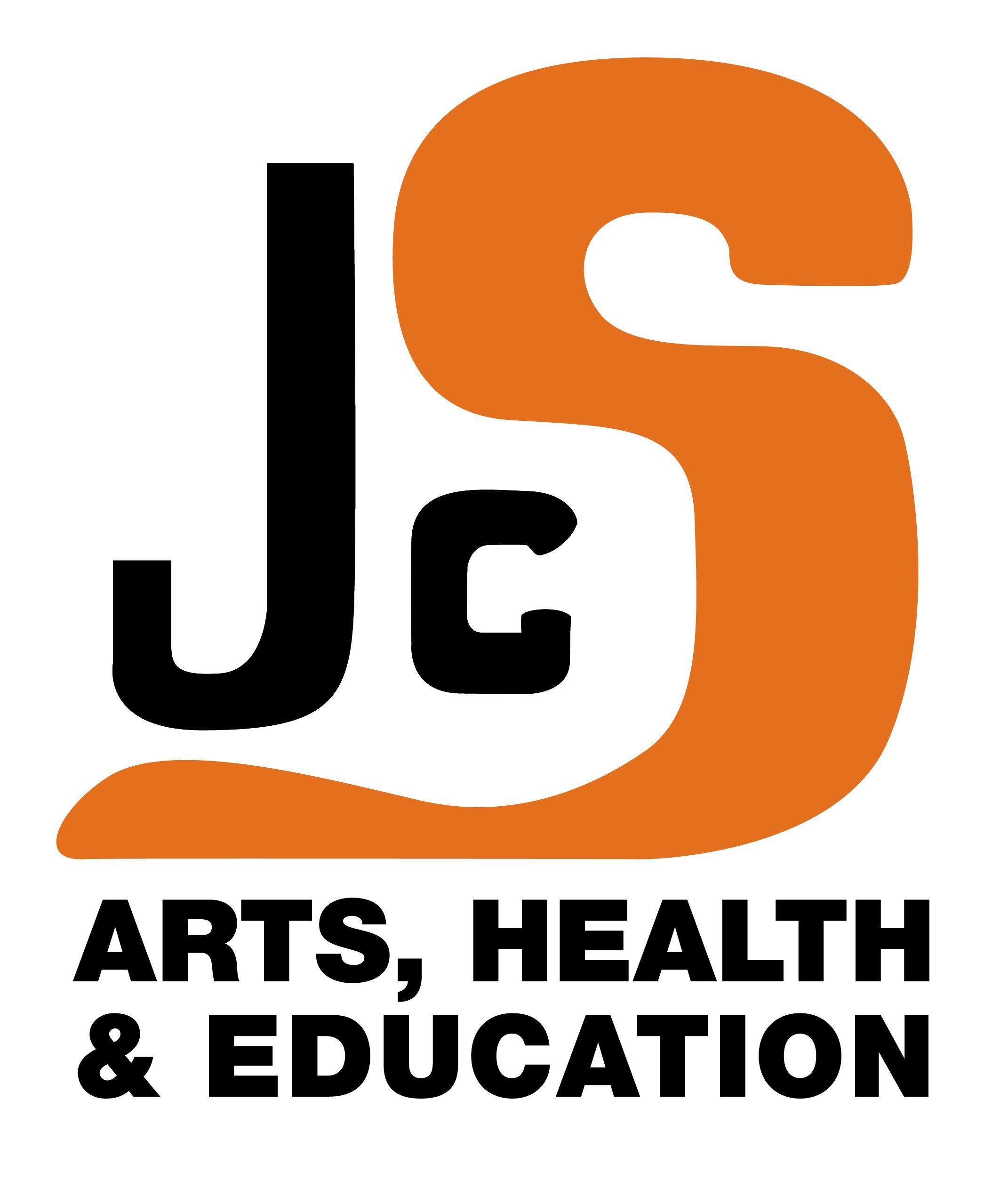 JCS Arts, Health and Education Fund Awards Visual Arts and Music Mini-Grants

The mission of the JCS Arts, Health and Education Fund of DuPage Foundation (JCS Fund) is to support instrumental music, cultural, health, educational, artistic and other charitable organizations serving the needs of residents of DuPage County. Six times a year, the JCS Fund offers visual arts and music mini-grants for not-for-profit arts organizations and governmental agencies that develop programs to enrich the creative landscape in DuPage County.

Grants of up to $2,500 are awarded for projects that support:
Visual arts projects related to drawing or painting in any medium or related art activities including exhibitions, public art, pop-up galleries, community murals, master classes, arts projects created by or for seniors, and cultural heritage projects.
General music programs that benefit preschool and elementary school-aged children.
Instrumental music programs that benefit senior citizens.
The following organizations recently received a mini-grant:
b.unity
To support NAACP DuPage County ACT-SO students with materials for the Elmhurst Art Museum exhibition, Diversity of Thought.

Doodlebug Workshop Vocational Training Center, Inc.
To support workshops for adults with disabilities to create one-of-a-kind artistic products using resin and wood.

grit2
To support students and staff at Downers Grove South High School through the My Red Said mental health awareness initiative.

Lewis University
To support the Girls Create Music summer camp for DuPage County girls to learn about the music industry.

Lisle Library District         
To support a LiteZilla installation for community members to express art individually and collaboratively.
"The funds we have received from the JCS Fund are making a big impact on our program," said DoodleBug Workshop Executive Director Sarah Starke. "We teach people 16 years and older with disabilities how to use tools to create beautiful products from wood and other materials. We have been developing different ways to combine colored resins with wood, but the materials are expensive. The JCS Fund dollars arrived just in time to help with this initiative."
The next mini-grant application deadline is June 30. Visit dupagefoundation.org/JCSfund to learn more.