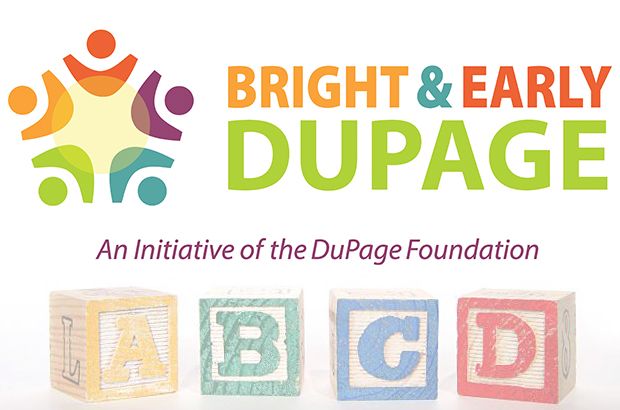 Collaborative efforts by early childhood organizations are having significant impact on the lives of children throughout DuPage County:
The creation of new, high-quality early childhood seats and home visiting slots for at-risk children.
An increase in the number of children accessing early intervention services in response to developmental screenings.
More families connecting with local services and participating in parent education programs as a result of targeted outreach efforts. 
Barb Szczepaniak, Foundation vice president for programs, is impressed with the impact the Bright & Early DuPage Initiative has had already. "I've seen people not traditionally engaged in early childhood get involved, contributing to greater outcomes for local collaborations. It's exciting to see community members working side-by-side to ensure their youngest residents are better prepared to succeed in school and ultimately in life," said Szczepaniak.
Congratulations to the following groups who recently received grants from Bright & Early DuPage to support their work in these early childhood areas:
These grants were generously funded by the Communityworks, Gustafson Family, Audrey and Glenn Mensching, Donald and Dianne Skeet, and Jim and Ruth Ann Snodgrass funds of the Foundation.