Beles Christian Education Fund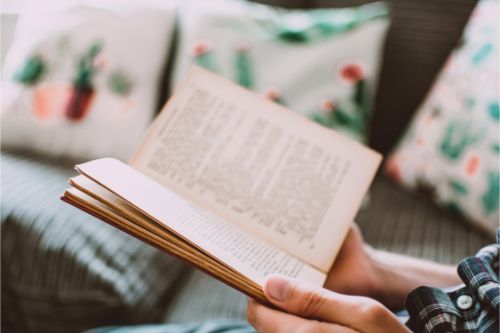 The Beles Christian Education Fund exists to provide financial partnership to Christian organizations that lead programs and teach curriculum in a manner that aligns with the fund advisor's Five Priorities of Life. The fund advisor believes that God has called people to live in a way that honors and worships him.
Grants from this fund will most often be given to established organizations such as Christian schools, Christian-based homeschool programs and co-ops, churches, Christian camps, and other organizations that are best served by providing a strong Christian curriculum to people of all ages and life stages. In particular, the Fund is interested in supporting programs that specifically teach the Five Priorities of Life in a manner in which participants learn these priorities, their meaning and how they are incorporated into their daily Christian lives. 
Organizations that receive a grant commit to include teaching on the five priorities as part of their curriculum. The exact way these are taught may vary depending on the organization or context but the commitment to focus on these priorities remain. It is also expected that recipients will display The Five Priorities of Life poster and share a document describing The Five Priorities of Life. 
The Five Priorities of Life provide five significant concepts that help people honor and worship God. Organizations applying for a grant from the Beles Christian Education Fund must find themselves in agreement with and energized by these five priorities.
God—We commit to placing God as the center and priority of our lives.
Family—We build strong families because strong families honor God.
Work—We work hard to provide the best care and support for our families.
Church and Charity—We worship regularly and participate in a faith community.
Freedom & Liberty—We strive to maintain and respect our freedoms.
The fund advisor believes the family is our second priority because it is in the family where we first learn about God and about the other priorities. A healthy family life will lead to a commitment to work. Productivity and a commitment to a vocational calling provide the resources to live as a charitable member of society. Lastly, following the first four priorities creates the space for us to be engaged with the fifth as wise, thoughtful citizens and advocates for the freedoms we enjoy as a nation.
How to Apply
Applications may be submitted for funding to support classroom programs, all-school programs or curricula that specifically teach these priorities as part of their curriculum.
Applications will be accepted only from entities located within the United States.