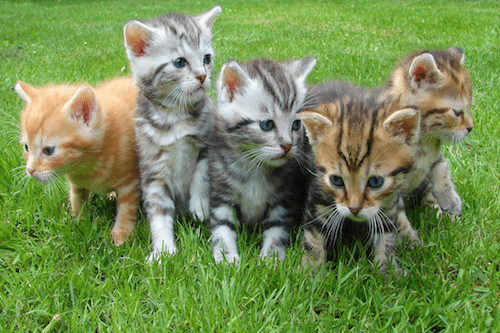 Animal Welfare Grants
The DuPage Foundation received a legacy gift from a local donor to support animal welfare projects in DuPage County. For the next five years, the Foundation will annually distribute approximately $90,000 to support projects that benefit animals, initially offering grants to local organizations for transportation projects that benefit animals in their care.
Animal Welfare Grant Opportunity 
This grant opportunity is available to organizations that are located in and serving DuPage County.  The application deadline for 2019 has passed. Please check back for 2020 guidelines.