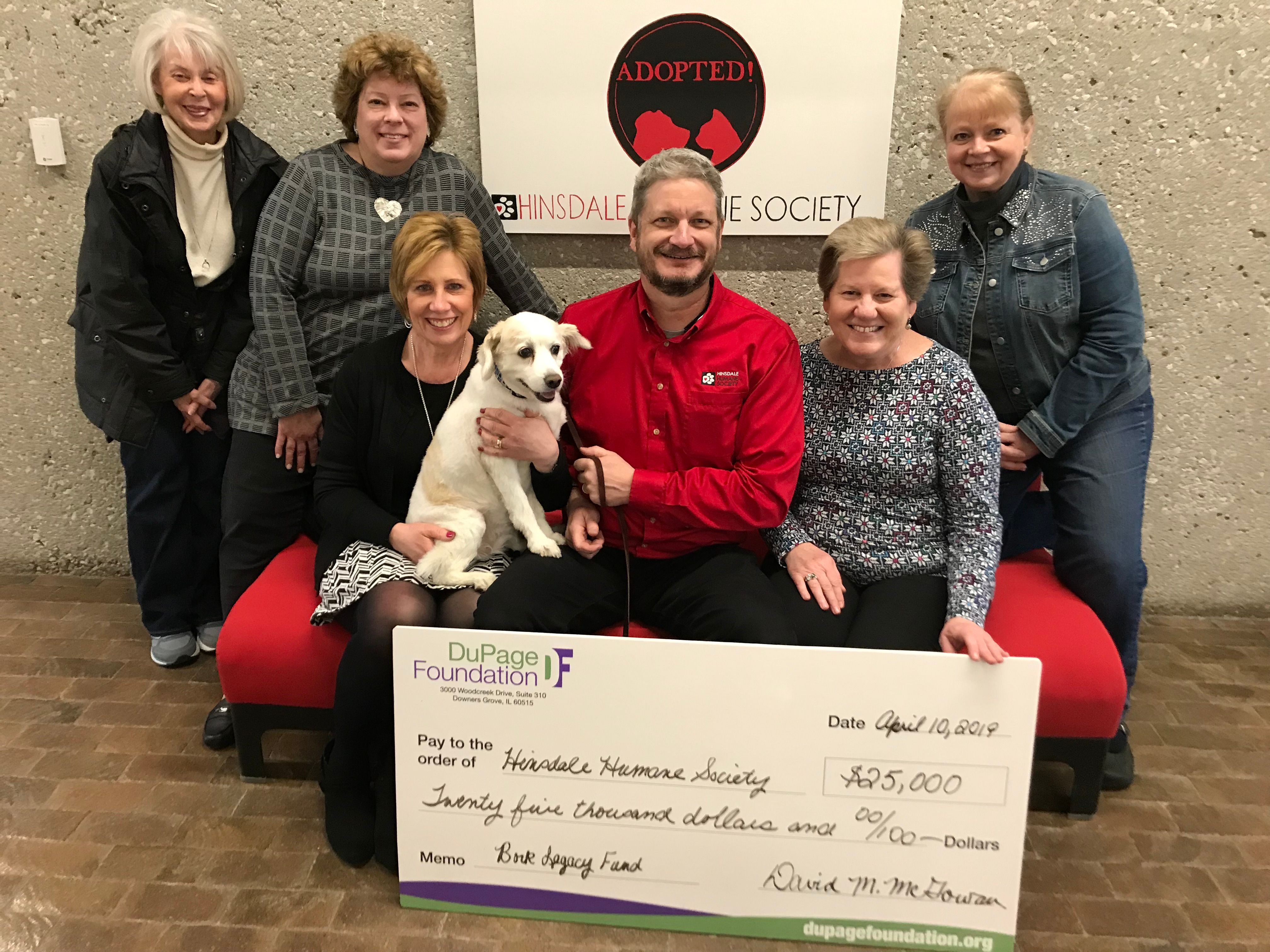 Animal Welfare Grant Opportunity 
DuPage Foundation received a legacy gift from Ronald Bork to support animal welfare projects in DuPage County. From 2019 through 2023, the Foundation will annually distribute funding to support projects that benefit animals. This grant opportunity is available to organizations that are located in and serving DuPage County. In 2023, the committee will consider applications to support the most current needs of animal welfare organizations. 
Additional Animal Welfare Grant Opportunities
Animal Welfare grants are also available through DuPage Foundation's signature Community Needs Grant Program, and are distributed in the fall. For information on applying to that grant program, click here.
Past Grantees
2022
2021
2020
2019