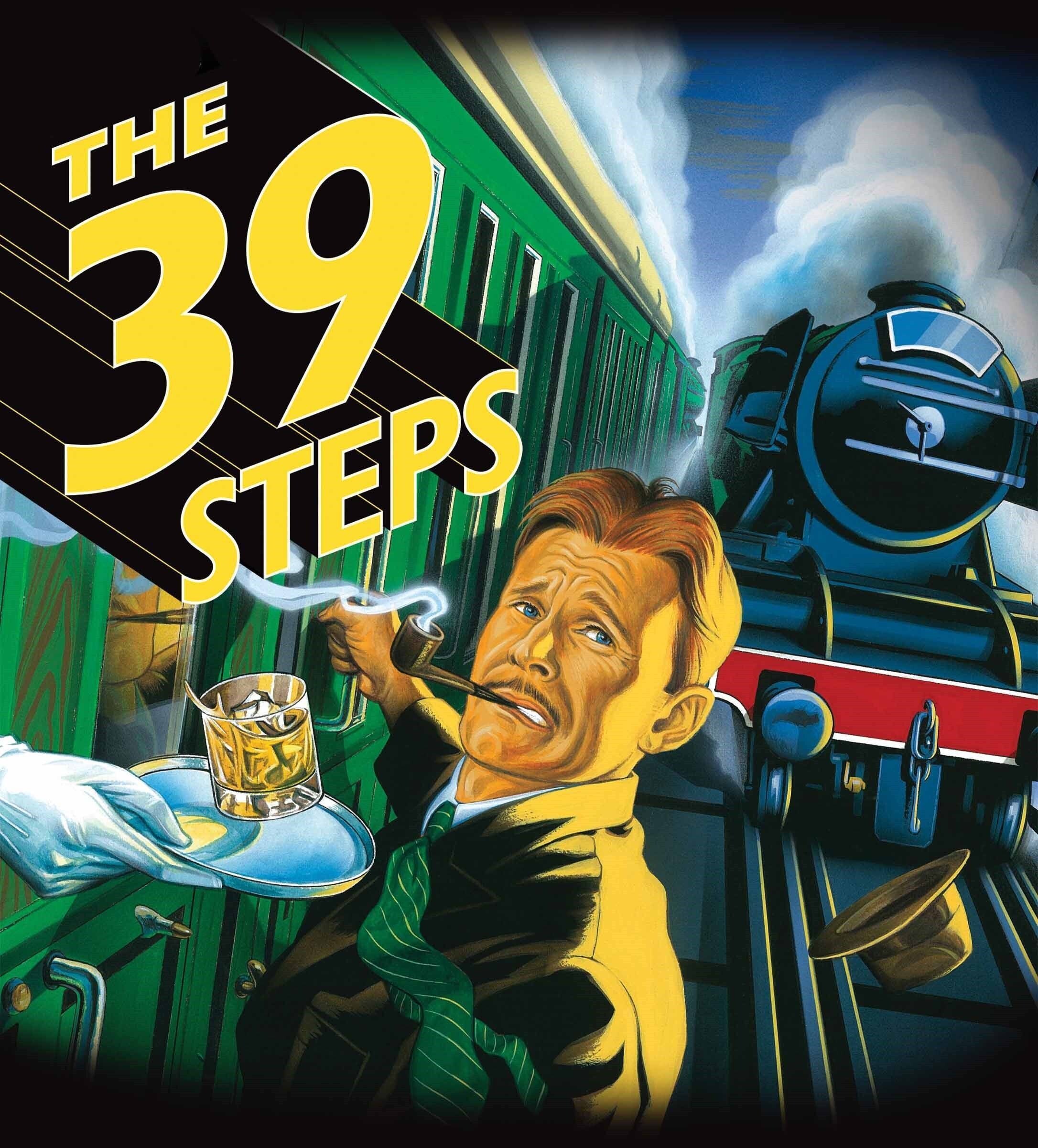 Join us on Wednesday, July 12, as we treat you to lunch at Lucille, followed by a performance of The 39 Steps at Drury Lane! Packed with nonstop laughs and over 150 characters played by four actors, this Hitchcock masterpiece mixes a dash of farce with a fast-paced whodunit for anyone who loves the magic of theatre.
11:30 a.m - Lunch (Lucille Restaurant at Drury Lane)
1:30 p.m. - Performance (Drury Lane Theatre)
If you have any dietary restrictions or concerns, please state them in the ticket form at registration.
Please RSVP by June 28 by registering at the link below or to Debbie Venezia at 630.598.5299 | debbie@dupagefoundation.org.