Upcoming Events
CANCELED Arts DuPage Workshop: The Fundamentals of Growing Your Business in the Arts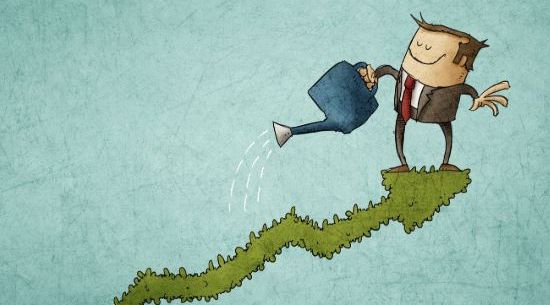 Join us 8:30 - 9:00 a.m. for a pre-lesson networking session!
One of the foundations of any small business, for-profit or not-for-profit, is the narrative around why prospects should support your business. Why should they support you versus the many other county-wide arts opportunities that are available to them? In this interactive workshop, you will start building your own narrative based on your organization's "why." You will also discover how to use goals to leverage the new narrative in your overall marketing strategy and explore the importance of accountability as a means to achieve desired results. You will walk away with a head start on your own narrative as well as a structured goal planning process you can implement immediately to continue to grow your business.
Meet the Presenter: Rick Lochner is the President of RPC Leadership Associates, Inc. where he helps not-for-profit leadership teams and boards make leadership a way of life. As a Certified Veteran-Owned Business, RPC Leadership Associates, Inc. helps clients align their businesses to enjoy sustainable success on their terms.
Register by August 15. Space is limited.