Upcoming Events
Arts DuPage Workshop: Fundraising Essentials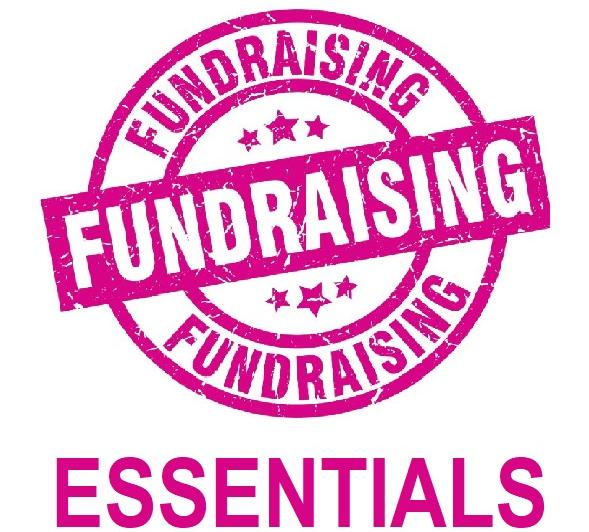 Leading non-profits take a strategic approach to create sustainable, management campaigns and events. The Fundraising Essentials Training will review the basics of fundraising – including the 'Three Cs' types of fundraising, identifying and cultivating donor prospects; explore the differences between philanthropy and sponsorship, examine current trends, such as digital (online) fundraising, and delve into managing and tracking fundraising efforts.
Register by Friday, January 11.
Presented by Lisa A. Jarmoszka. Lisa has over 25 years of experience in human resources consulting, corporate communication and philanthropy, marketing, advertising and community affairs. She has spent nearly half her career working with non-profit organizations, as a funder with BMO Harris Bank, as a consultant, and most recently as Development Director for Illinois Philharmonic Orchestra. Lisa serves as an adjunct faculty member at the College of DuPage's Department of Continuing Education, and she provides communication, corporate image, events, and marketing advice and services to non- and for-profit organizations through her consultancy, Conversation Partners.