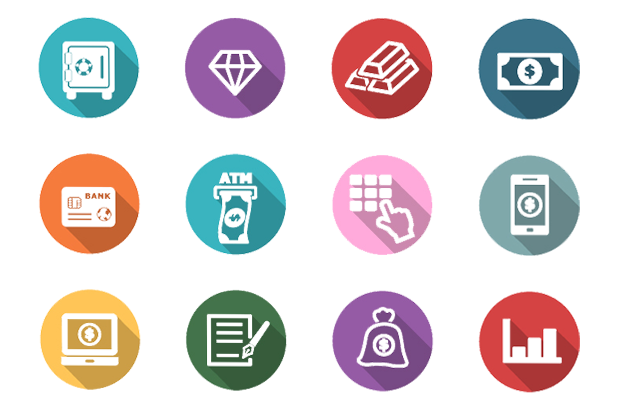 When the federal government passed the Tax Cuts and Jobs Act in 2017, it lowered taxes for almost every taxpayer. The new law reduces tax rates while almost doubling the standard deduction. The new standard deduction is $12,000 for single filers and $24,000 for couples filing jointly. Taxpayers have the choice to itemize deductions or claim the standard deduction.
With these tax changes, some individuals who have itemized in years past may be inclined to take the standard deduction in future years. Regardless of which option you choose, you may want to consider some new strategies that can provide you with significant tax and non-tax benefits. Take a look.
1. Make an Outright Gift of Appreciated Assets
Giving appreciated assets that you have held for a year or longer can provide you with savings on both income and capital gains taxes while allowing you to support causes that matter most to you.
Charitable gifts of stock and mutual funds are most common, but all types of securities work in addition to gifts of real estate, life insurance, and closely-held business interests.
You can make a gift in support of an existing Foundation fund or start your own fund.
2. Create or Add to a Donor-Advised Fund (DAF)
This strategy can generate tax savings while helping you streamline charitable giving. Create a DAF here at the Foundation with a gift of cash, securities, or other appreciated assets.
If your estimated income tax deductions are not large enough to warrant itemizing, consider increasing your charitable gifts to reach the threshold. By "bumping up" your charitable contributions and directing them into a DAF, you can itemize and receive a tax deduction for your giving this year and recommend grants to your favorite charities at your convenience over a period of years, while taking the standard deduction in future years where it does not make sense to give as much or itemize.
A DAF can also help you minimize or avoid capital gains on long-term appreciated assets such as securities and real property. When you contribute long-term appreciated assets you have held for a year or more, you will receive a deduction equal to the assets' fair market value. Charitable contributions of appreciated assets to DAFs may be deducted up to 30% of your adjusted gross income (AGI). Excess may be carried forward up to five years.
3. 701/2 or Older? Give from Pre-Tax Assets by Making an IRA Rollover Gift
IRA owners who are 701/2 or older can contribute up to $100,000 from their IRAs ($200,000 per couple) to qualified charities like the DuPage Foundation each year. These contributions will count toward your annual required minimum distribution (RMD). The gifts will not entitle you to a charitable income tax deduction, but you will not have to pay taxes on the withdrawals.
Ask your IRA custodian to transfer the contributions directly from your IRA to the charity, without receiving the distribution yourself. 
These gifts may not be contributed to DAFs or most private foundations, but they can support our Community Needs program, Bright & Early DuPage, Arts DuPage, and other Foundation initiatives and funds.
Want to learn more about accomplishing your charitable goals? Contact Michael Sitrick, JD, vice president for advancement, at mike@dupagefoundation.org or 630.598.5285.
Note: The content above is for informational purposes only. The Foundation recommends you consult with your tax accountant or attorney and other professional advisors prior to making a significant charitable gift.