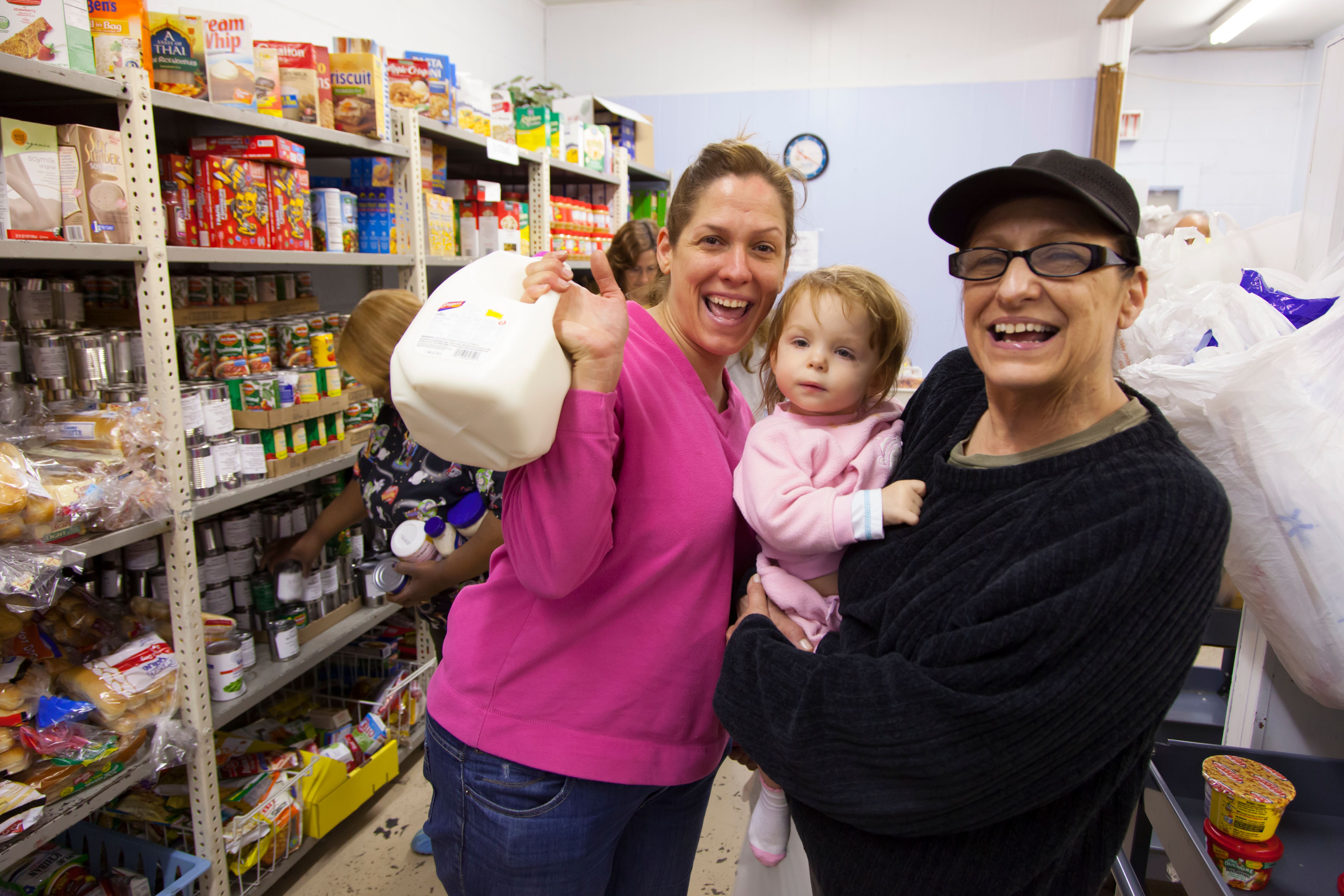 DOWNERS GROVE, Illinois—During the week of November 12-18, 2017, the DuPage Foundation will join nearly 800 community foundations across the United States in celebrating Community Foundation Week. For nearly 30 years, this community celebration has raised awareness throughout the nation about the increasingly important role of community foundations in fostering local collaboration and innovation to address critical civic and economic challenges throughout their communities. In addition, National Philanthropy Day is Wednesday, November 15.
To celebrate locally, the DuPage Foundation will honor Community Foundation Week by holding its Annual Benefit on Saturday, November 18. Bonne Soirée!: A Foundation Benefit & Celebration of the Arts will be held at The Westin Hotel at Yorktown Center in Lombard. Since its inception, the Foundation's Annual Benefit has evolved into one of DuPage County's premier galas. Its purpose is to generate vital support for the Foundation so that throughout the rest of the year it can concentrate on its mission and services to the community. Additional information about Bonne Soirée! may be found on the Foundation's website, www.dupagefoundation.org.
"For more than 30 years, the DuPage Foundation has served as the engine driving philanthropy throughout our county," said Dave McGowan, CFRE, president & CEO. "As DuPage County's philanthropic leader, we work diligently to discover ways to better meet area needs and help ensure that our communities remain a vibrant place in which to live, work and play."
Community foundations are independent, public entities that steward philanthropic resources from institutional and individual donors and channel them to local not-for-profits that are the heart of strong, vibrant communities. They represent one of the fastest-growing forms of philanthropy. Every state in the United States is home to at least one community foundation—large and small, urban and rural—working to advance solutions on a wide range of social issues.
Community Foundation Week, created in 1989 by former President George H.W. Bush, recognizes the important work of community foundations throughout America and their collaborative approach to working with the public, private, and not-for-profit sectors to address community problems.
About the DuPage Foundation
The DuPage Foundation is DuPage County's philanthropic leader. Established in 1986 to raise the quality of life throughout DuPage County, the Foundation serves our community by helping area residents and organizations realize their unique charitable goals, providing impactful support to our community's not-for-profits, and fostering key partnerships to address critical issues affecting DuPage County.
As a 501(c)(3) public charity, the Foundation receives contributions and bequests from individuals, corporations, organizations and foundations looking to make a difference for our community and the causes about which they are most passionate. Since its inception, the Foundation has grown to nearly $90 million in assets and awarded nearly $35 million in grants to not-for-profit agencies serving the residents of DuPage County and beyond.
For more information about the Foundation, visit www.dupagefoundation.org. To arrange future media opportunities, please contact William Pearch, marketing manager, at 630.598.5290, or bill@dupagefoundation.org.