The Case for Early Childhood Education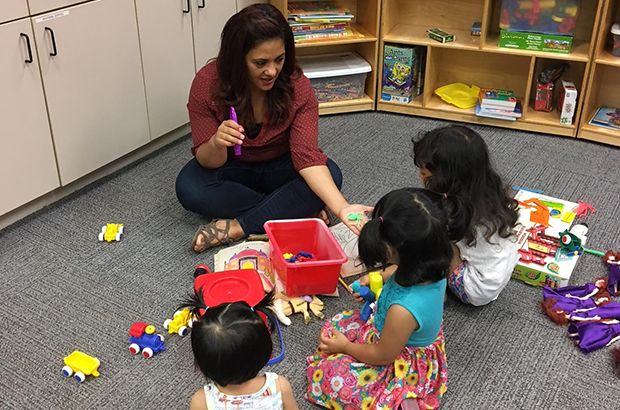 Research shows that 85% of brain development occurs by age 5, and that high-quality early childhood care and education leads to:
Lower school dropout rates

 

Lower rates of teen parenthood

 

Lower rates of participation in special education

 

Lower rates of violent crime

 

Higher rates of high school graduation

 

Higher levels of employment and income as adults
This is especially true for children who are considered at-risk due to issues such as low income, lack of English skills or their parents' lack of education.
Some 3,000 children are born below the poverty level each year in DuPage County. While low-income children are born just as ready to learn as their more advantaged peers, they do not always have access to comparable learning opportunities. Children who grow up in low-income neighborhoods are often at high risk for failure in school before they even get started. Many such children enter kindergarten as much as two years behind.