The Plan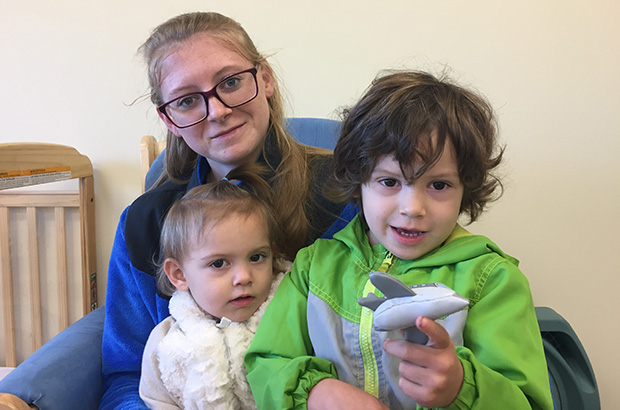 Bright & Early DuPage provides opportunities for community collaborations to ensure high-quality preschool learning standards, early screenings for at-risk children, professional development for educators, community outreach and parent support to help improve children's kindergarten readiness.
Through Bright & Early DuPage, the DuPage Foundation is providing grant funding to support community collaboratives dedicated to increasing the number of DuPage children who are prepared to succeed from the time they enter kindergarten. Through this Initiative, the collaboratives are challenged to increase high-quality, free and affordable preschool seats and home visiting slots; build early childcare program capacity; conduct outreach to ensure that those who are most at-risk take advantage of available opportunities and build awareness of the importance of early learning.
Funding will be awarded to collaboratives that have a strong strategic plan to build system capacity and conduct outreach.