Why Invest?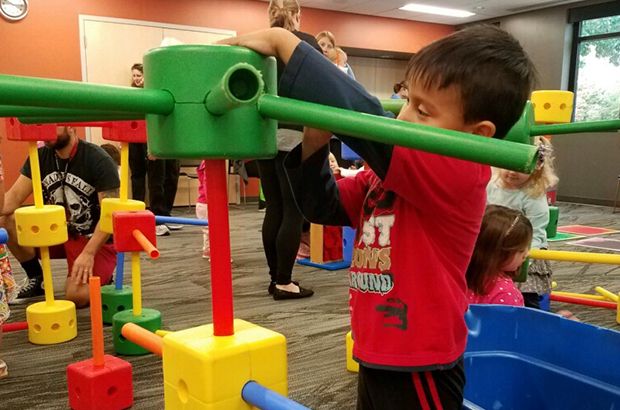 The Board of Trustees of the DuPage Foundation believes that Bright & Early DuPage is an opportunity for the Foundation to work with a variety of funders (i.e., individuals, organizations, foundations, etc.) to address a fundamental quality of life issue that will create a better future for DuPage County citizens for generations to come.
To date, the Foundation has established an endowment of more than $5.7 million from which income will be used to address early childhood care and education and workforce development issues in perpetuity.
The Foundation expects to contribute hundreds of thousands of dollars to Bright & Early DuPage projects over the next several years and will actively seek additional funds to extend the scope and impact of this critical Initiative.
For every dollar invested in early childhood education, it has been estimated that $7 to $10 is saved on remedial education, health and criminal justice expenditures.
Nobel Laureate and University of Chicago Economist James Heckman has done groundbreaking work in the economics of human development. He reports, "Investing in early childhood development of disadvantaged children will produce great returns to individuals and society in better education, health, economic and social outcomes—not only saving tax payers money, but increasing economic productivity."
Heckman sees our nation's economic future as being dependent upon our ability to provide our children with the tools necessary to achieve upward mobility as we strive to build a highly-educated, skilled workforce. Early childhood education is the most efficient way to accomplish these goals.