Upcoming Events
Next Generation Initiative (NGI) Fall Fling
This form stopped accepting submissions on September 27, 2017 5:30 pm CDT.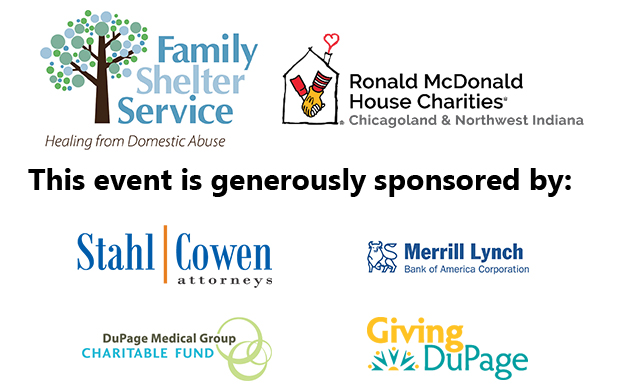 Beautiful fall colors are just around the corner and the DuPage Foundation's Next Generation Initiative (NGI) is ready to celebrate! The group will host its annual Fall Fling. Come and join us for a fun-filled evening of good company, libations and hors d'oeuvres as we learn about two tremendous area not-for-profit organizations:
The event is free but a goodwill financial donation in support of the two featured charities is strongly encouraged.
In addition, the NGI encourages guests to bring items such as bubbles, crayon boxes and coloring books, crossword puzzles, chalk, jump ropes, regular puzzles, soft baseballs and streamers to help us support a Girl Scout Gold Award project that will provide fun activities that can be boxed for children of Ronald McDonald House Charities families to discover and enjoy as part of a scavenger hunt challenge in the Ronald McDonald House near Central DuPage Hospital.
This event is generously sponsored by:
Contact Information
Rachel Welling, Development Associate
630-598-5292