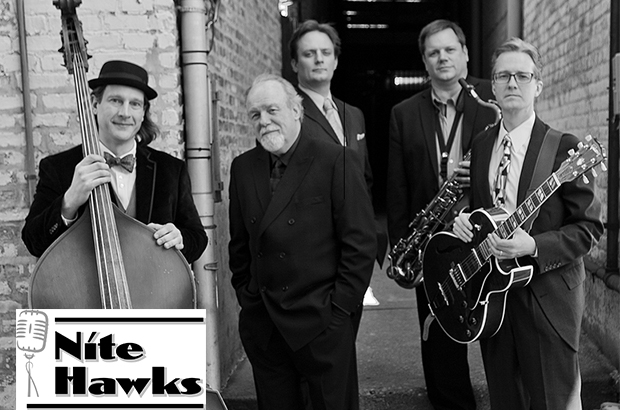 The Nite Hawks - Paris Jazz Live
The "Lost Generation" was listening to jazz-era composers including George Gershwin, Cole Porter, Irving Berlin, Fats Waller, and a young Louis Armstrong. The evening's musical entertainment will be provided by The Nite Hawks, a swinging combo, who will capture the sounds of the Parisian jazz scene of the 1920s-1930s.
 Adding to the "Bonne Soirée," the quintet expands to include their friend, jazz violinist Jordi Kleiner, bringing the gypsy jazz of Django Reinhardt & Stephane Grappelli to life. Enjoy a sample of the combo's sound.